As an Australian citizen, you do not need a visa to travel to the US if you intend to go there for business, tourism, or even health care purposes and you plan to remain less than 90 days Per Entry. If that is true, you merely need to obtain a US ESTA, and iVisa.com can help you get it as small as 30 minutes. The process is entirely online, and iVisa.com will do the majority of the job for you.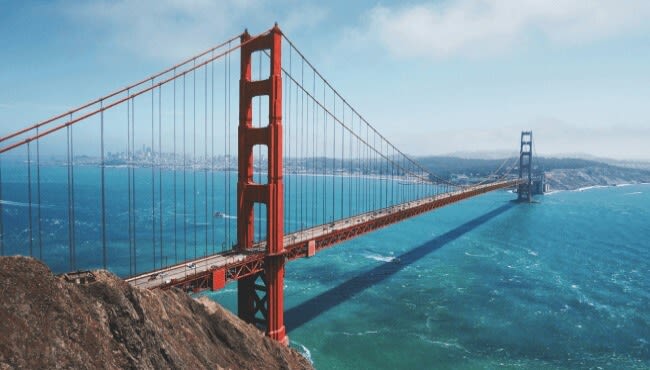 What are the requirements?
To get a US ESTA, you have to fill in an application form. You need to be sure you have everything before you proceed. iVisa.com asks very little of you. The list of requirements is simple and brief to go over. Here is what you must supply:
Passport -- you must hold a valid electronic passport with a digital chip that contains your biometric info. At precisely the exact same time, the passport needs to be valid for another 6 months from the date of arrival in the USA.

Email address -- the US ESTA arrives via email, which explains the reason why you need to have a valid email address to which you have access. Once iVisa.com sends you the ESTA, remember to print at least one physical copy of the document.

Way of payment -- that the payment has to be made during the online application procedure, which explains the reason you must have a system of online payment. iVisa.com accepts debit and credit cards, whichever you find most convenient.
The application form
While most application forms are complex and take a long time to complete, the one created by iVisa.com won't offer you a hassle. You ought to be achieved with the application form in just 10 minutes, and if you require any assistance, iVisa.com provides excellent customer support. The service is at your disposal 24/7, and it's completely free of charge.
The application form is broken down to three simple steps:
1.The first one asks for your private information, some details about your trip, and some passport info. At this moment, you must also select a processing period that will determine the cost of your own US ESTA. You are given three choices:
Standard processing period -- This is the smartest choice. Your application is processed within

24 hours

, respectively from submission, and you will be charged just

USD 39.00

.
Rush processing period -- if you're wanting to receive your own US ESTA sooner than

24 hours

, the Rush option guarantees that you have your document in

4 hours

. The price this time is

USD 69.00

.
Super Rush processing period -- because that is the fastest option you have at hand, it is by far the most expensive also. You will be charged

USD 89.00

, but you'll have your ESTA as small as

30 minutes

.
2.Once you are finished with step one, you can move on to step two, which consists of payment and revision. You need to be certain that your form doesn't contain any mistakes because your ESTA may get invalid.
3.The previous step is when you need to upload the supportive documents, like a copy of your passport's information page. Should additional documents be required, you'll be notified of the matter. You can hit the submit button after step three is complete.
So, to answer your question, you don't require a USA visa if you're out of Australia unless you would like to stay in the US for over 90 days Per Entry for business, tourism, or medical purposes or you wish to go there for different reasons (work, home, etc.)
---
About the Author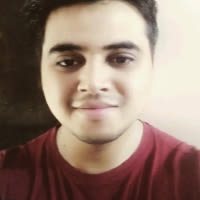 Mohit Chauhan is the co-author of this document. He is an ex visa officer who has worked with Australian, USA, UK and Canada governments in facilitating visa programs for their country and helped in setting pathways for immigration policies. He has a rich experience of 8 years with immigration law helping people all around the world.