The United States visa program and immigration policies are not the simplest to grasp. Given that there are approximately 180 different types of US visas, you can assume that each has its own set of rules and policies. You can apply for the US DS-160 Visa with iVisa.com and learn more about the US DS-160 Visa fee, cost, price.
Refer below to know more about US DS-160 visa, Fee, Cost, Price.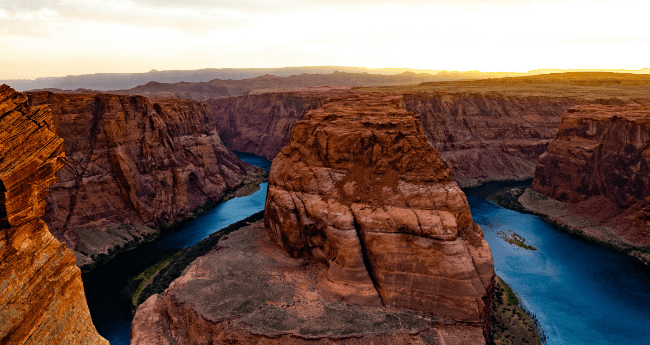 HOW CAN I GET MY US DS-160 visa THROUGH IVISA.COM?
Visit the application page.
Fill out the application form with information about yourself and your travel plans.
Select a processing speed.
Your application will be reviewed and our experts will let you know if there are any problems.
Receive the US DS-160 visa via email.
Print or display your travel document at the airport.
Please click here and make the best choice.
Frequently Asked Questions
What is the exact cost of a US DS-160?
There is no charge for submitting Form DS-160. You will, however, be required to pay the fee for the specific visa for which you are applying. The fee for most nonimmigrant visas that do not require a petition, such as tourist or business visas, is $160. Start your application with iVisa.com and get more information about the US DS-160 Visa fee, cost, price.
Who can apply for US DS-160?
Nonimmigrant visa applicants, as well as applicants for K visas, must complete form DS-160. Tourists who want to visit the United States for a short period will require it. So, if you want to travel to the United States, keep in mind that you will need this form for the application. Visit the application page for more details about the US DS-160 Visa fee, cost, price.
What is meant by US DS-160 form?
Form DS-160, also known as the Online Nonimmigrant Visa Application, is a form that you will fill out electronically when applying for a temporary visa to visit the United States or a K-1 visa. Officials at your nearest US embassy or consulate will decide whether to approve your visa request based on the information you provide, as well as an in-person interview.
Get start on the US DS-160 visa application with iVisa.com and learn more information about the US DS-160 Visa fee, cost, price
Where can I find the processing times and prices?
Processing time affects the price, so applicants have three options. The three options are as follows:
Standard processing option: Your visa application will be processed in 9 days for a fee of USD 200.00. (service fees included).
Rush processing option: Will take 7 days and cost USD 230.00.
Super Rush processing option: It will take 5 days and cost USD 250.00. Hope you got the details you're looking for about the US DS-160 Visa fee, cost, price.
What are the documents to be submitted for a US DS-160 visa from iVisa.com?
We have a simple process with simple requirements.
Valid Passport
A valid email address in order to send you the approved copy of the document via email
Mode of payment: You can pay with valid debit/credit cards or Paypal.
You can upload the documents and get more information by clicking here.
How can I obtain a US DS-160 visa in a simple process?
Applying through iVisa.com is much easier than other forms that require a lot of effort to complete, and everything here is a simple process;
First, fill out your form here. Then, at your leisure, select a processing time.
Second, double-check and verify the information and pay the application fee online.
Third, upload your documents or a scan of your passport. To finish, press the "SUBMIT" button.
If you have any doubts about the US DS-160 Visa fee, cost, price, contact customer support.
How secure is iVisa.com?
We will make your journey more enjoyable by ensuring the protection of the data you send to us. We can assist you in obtaining travel specifications, and you can review customer feedback to get a better understanding of our high-quality services.
Where to find more details about the US DS-160 Visa fee, cost, price?
If you need more information about the US DS-160 Visa fee, cost, price, visit iVisa.com or contact customer support. You can also reach us via email.
iVisa.com Recommends
This section is to give you an idea about the features of the United States. You find people from all over the world and their cultures in each place. It is the land of the free and home of the brave. It is a dream country for many.
The incredible sights, scenery, and landscapes of America are known all over the world. The United States is home to a vast number of spectacular and iconic pictures, from the gorgeous and massive Grand Canyon to the magnificent Monument Valley and Manhattan's skyscraper-studded skyline. Its 50 states boast dazzling and delightful scenery, with dramatic coastlines, lovely lakes, and barren desert deserts.
There are many natural and man-made wonders, as well as some of the finest and most spectacular national parks on the planet, between the Rockies in the west and the Blue Ridge Mountains in the east. Taking an exciting road trip through America's most beautiful cities, stopping at its most popular and photographed sights along the way, is one of the best ways to see the country's most beautiful places. Plan a dream trip to the United States as this place can give you an amazing experience, and enjoy your vacation.