Please note that as of June 2022 the CDC no longer requires travelers to present a negative COVID-19 test or documentation of recovery from COVID pre arrival to the US
NOTE - If you are a non U.S. citizen and have recently been in any of the following countries you are not allowed to visit the USA right now; South Africa, Botswana, Zimbabwe, Namibia, Lesotho, Eswatini, Mozambique and Malawi.
Tourism has undergone considerable change due to the global pandemic, and Hawaii is not an exception to this rule. That is why, nowadays, travelers are not permitted to enter Hawaii without applying for a Hawaii Travel and Health Form.
Furthermore, the Covid test report that you produce cannot be from an accredited laboratory. It has to be from one of the Hawaii Covid Travel Testing Partners. To find out more about these trusted partners, visit iVisa.com. If you prefer to see how to apply for the Hawaii Travel and Health Form, then read the information below.
Note: Since March 25th, 2022, the Hawaii Travel Health Form is no longer necessary to enter the country.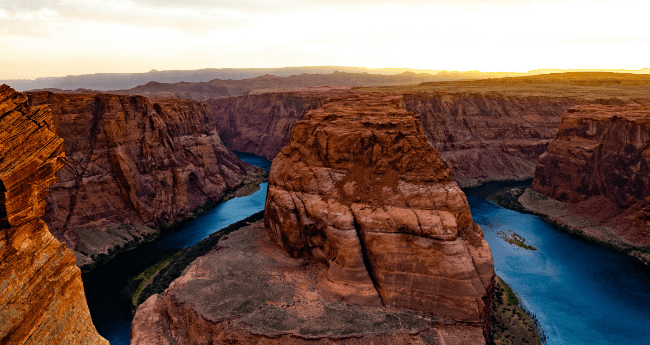 Frequently Asked Questions
What is a Hawaii Travel and Health Form, and what do I need to apply for it?
Hawaii mandates that you carry a test report issued by one of the Hawaii Covid travel Testing Partners. But apart from this, you are supposed to have a few other documents to be permitted into the island. They are as follows:
Passport: A valid passport is necessary to enter Hawaii, and its validity should extend for a minimum of six months.
Hawaii Travel and Health Form: Without filling the Hawaii Travel and Health Form, tourists are not permitted into the island.
Credit/debit card: These accounts make it easier to pay for the processing of documents.
Email address to receive the Hawaii Travel and Health Form.
What is the Hawaii Health Covid QR code?
Once you fill the Hawaii Travel and Health Form, you will receive a QR code in your email. This is called the Hawaii Covid travel QR Code, and it has to be furnished at the airport to verify your details. You will not be allowed into the state without this QR code.
What are the prices and processing times?
While submitting your form, you will have to pay a fee. With iVisa.com you have the option of paying a processing time according to the urgency you have with the form. These are your options:
Standard Processing:

USD 31.49

-

24 hours

Rush Processing:

USD 67.99

-

8 hours

Super Rush Processing:

USD 96.99

-

4 hours
What are the Hawaii Covid Travel Testing Partners?
To be permitted into Hawaii, you need to undergo the NAAT from an authorized testing partner. The list of Hawaii Covid travel Testing Partners includes dozens of clinical laboratories throughout the world that the State of Hawaii has recognized. The benefit of having a negative report from one of these partners is that you can circumvent the otherwise mandatory 10-day quarantine.
How do I apply for the Hawaii Travel and Health Form online?
You can apply for this document by using our services, and it is what we recommend if you want to have it in your email as soon as possible. These are the steps to follow:
Firstly, offer your basic information while filling in the online application.
Secondly, continue with the payment online by clicking "review and check out". Here, you also have to verify that your information is correct.
Thirdly, attach the required documents to the form. After that, press the "SUBMIT" button to upload the application. Wait for your document after that.
Is iVisa.com a safe service?
We have offered eVisas and other electronic documents to thousands of clients from around the world. That is why you can trust iVisa.com with your details and the documentation process without hesitation. For more reassurance, visit iVisa.com to go through our client reviews.
I have more questions, what should I do?
If you want to get familiar with the list of Hawaii Covid travel Testing Partners, click here. If you have other related queries, you may alternatively contact our customer service agents at any time of the day.
iVisa.com Recommends
Nothing beats an island vacation than one organized in Hawaii. Apart from being a spectacle in itself, this American state is home to several sightseer attractions that bring tourists from all corners of the world. If you make it to the island, pay a visit to the Arizona Memorial; it is one of the most visited tourist spots in the country.
They also arrange free tours around the ruins of Pearl Harbour and is one of the historical sites in Hawaii. You should also spend some time at the North Shore of Oahu. It is a beautiful spot and has more than a few surfing spots as well.
Nevertheless, if you want to make the most out of your stay in Hawaii, don't forget to get yourself tested by one of the Hawaii Covid travel Testing Partners. Safe travels to you! Thank you for trusting iVisa.com.