Please note: our US B1/B2 application form is temporarily unavailable. Our team is currently working hard to update our US B1/B2 visa application process to meet current US visa policy. Check back soon to apply.
Continue reading the FAQs below to learn more about B1/B2 visa duration.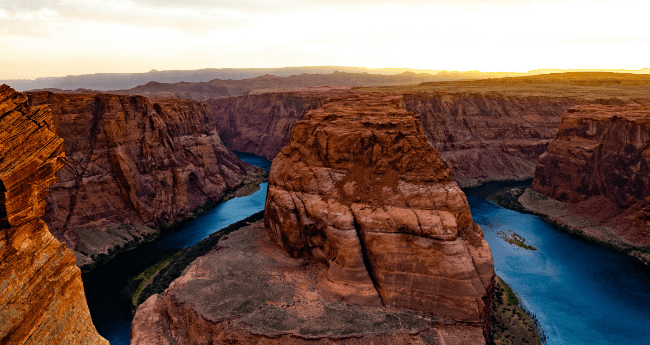 The duration of a B1/B2 visa refers to the amount of time that the document is valid and will allow you to stay in the United States in a single visit. It is also referred to as 'maximum stay'. Although the maximum duration of a B1/B2 visa is one year, this may differ for each traveler. The duration of your visa is ultimately decided by the consular office in charge of stamping your passport.
What is a US B1/B2 Visa?
A US B1/B2 Tourist Visa (classified as B-2) is a traditional visa that is attached to a page in your passport. It is a temporary, non-immigrant visa, allowing the holder to travel to the US for business and tourism purposes.
How long should my passport be valid for if I want to apply for a B1/B2 Tourist Visa?
Applicant's passport should have at least 6-months validity from the time of entry into the United States and have at least two blank pages.
How long is the B1/B2 Tourist Visa valid for?
The US B1/B2 Tourist visa is valid for 10 years after issue. It means that after that time, you will need to renew your B1/B2 Visa if you want to visit the United States again.
How long can I stay in the United States with a B1/B2 Visa?
The US B1/B2 Visa allows you to stay for a maximum of 180 days Per Entry.
How many times can I enter the United States with a B1/B2 Visa?
The US B1/B2 Visa allows Multiple Entry.
My B1/B2 Tourist visa is still valid but my passport has expired. Do I have to obtain a new visa?
It is not necessarily. In this situation, you must carry your expired passport with a valid US visa, along with your new valid passport. However, your personal information (name, sex, date of birth, and nationality) must be the same on both passports. If any changes have been made to your personal data for any reason (change in name due to marriage for example) then you will have have to apply for a new visa.
Is it possible for me to extend my stay in the United States?
If you need to extend your stay it is possible for you to get an extension of your B1/B2 visa, but there is a rule that your stay in the United States cannot exceed 1 year. So, if you are granted a duration length of 6 months, you can extend it with just another 6 months. However, you need to come up with a very good reason for the extension. You will need to be able to prove that you 'need' to remain for longer.
What if I need to stay more than 1 year in the US?
If this is the case, you could try to change the status of your visa. However, if that is your purpose from the start, then you need to mention this to the consular officer during your interview. But if you never had the intention of changing your visa's status, you need to be able to prove that the reason for which you need the extension occurred while you were already in the United States.