Please note that as of June 2022 the CDC no longer requires travelers to present a negative COVID-19 test or documentation of recovery from COVID pre arrival to the US
Russian citizens who wish to travel to the US for business or tourism purposes must apply for a US B1/B2 Visa. While the application process cannot be 100% online, iVisa can help you obtain the confirmation page you are required to have for your interview at the embassy, and they can do that offline or online.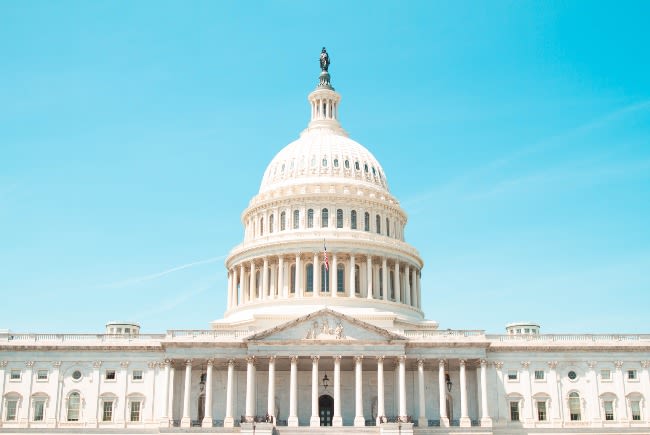 Besides, they can even help you set a date for your interview at the nearest US embassy once your request is processed.
Find all the relevant rules for US B1/B2 Visa for the citizens of Russia below.
What do I need to get a US B1/B2 visa?
We are pleased to inform you that the requirements for a confirmation page are nothing out of the ordinary. You should be able to fulfill them easily. Here is what you will need to apply for your visa with iVisa:
Valid passport – To apply for a US B1/B2 Visa, you need to be a passport holder. At the same time, check its expiration date to make sure it remains valid for at least another 6 months from the date you intend to leave the US.
Digital photo – The picture needs to follow all the guidelines for a passport photo. For example, it needs to be taken on a white background, as recent as possible, etc.
Travel itinerary – This is not necessary if you did not have the chance to make the arrangements yet.
Dates of 5 previous trips to the US – This requirement does not apply to travelers who have never visited the United States before.
Additional information – You can be asked to present anything else related to your trip, depending on its purpose. Make sure to have at hand whatever documents that have something to do with your travels.
E-mail address – Since we will send you the confirmation page via e-mail in PDF format, make sure that the address you provide is accurate and that you have access to it. You need to print out the confirmation before attending your interview.
Means of payment – iVisa accepts multiple methods of payment so that you can use the one that is most convenient for you. You can use credit/debit cards.
Learn more about the US B1/B2 Visa for the citizens of Russia by reading the questions below.
Where can I get the B1/B2 visa?
To avoid any delay or issue with the B1/B2 visa process, we recommend using the services available at iVisa. They have a pleasant customer service team that has helped over 110,722 travelers enter the United States.
Get your B1/B2 visa with iVisa now.
See more information about the US B1/B2 Visa for the citizens of Russia below.
How do I apply for my US Tourist Visa with iVisa?
Once you put together all the information and the documents above, you are ready to move on and fill in the application form. It should take you no more than 20 minutes, but if you need help, iVisa team is available non-stop and is free of charge to customers.
You need to follow these steps:
The first step is to complete the application request with your general information. In this part, you have to be very cautious with all the information you offer to avoid mistakes.
The second step will require you to verify that all the information you wrote in step one (to avoid typos or mistakes).
The last step is fee payment, so be ready to use your debit or credit card in this part.
Ready to apply? Click here. Or learn more about the US B1/B2 Visa for the citizens of Russia in the next question.
How much will the B1/B2 visa renewal cost at iVisa?
We provide amazing prices, but iVisa does the same as well! For a total cost of $159, you will benefit from the Concierge Service. The package offered at iVisa includes the visa processing fees PLUS 2 years of Concierge Service while in the USA.
However, Government fee is NOT included: It costs $160 (DS 160 FORM)
Check the information below to see more details about US B1/B2 Visa for the citizens of Russia
How long does the visa process usually take?
A US visa can take up to 3 months to be issued to a Russian citizen depending on the wait time for the interview and administrative processing requirements for the applicant.
Where can I read more about the US B1/B2 Visa for the citizens of Russia?
If you need more help, click here and start talking to one of our customer service agents. You are free to read more information about the US B1/B2 Visa for the citizens of Russia on our website as well.
Be ready to apply for your visa with iVisa.