The Chinese government allows a group of countries to enter its territory without a visa. If you want to know whether you need a China Visa or not, you must check the main page of iVisa.com. Then, enter China as your destination and your nationality. Our systems will confirm the required travel document.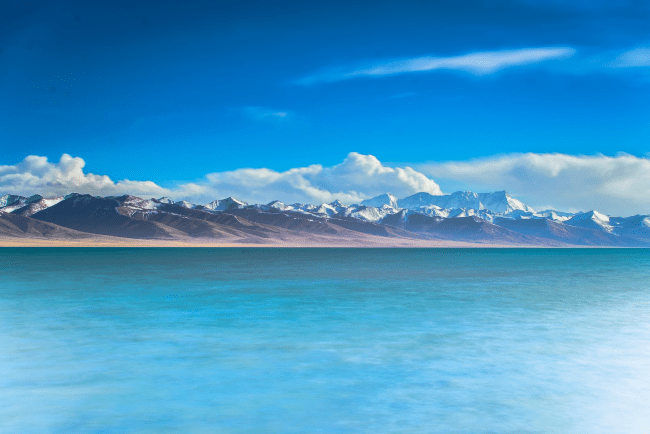 If you need a China Visa, don't worry! Because iVisa.com has all the tools to help you with a simple process. Explore all the details about the China Visa exempt countries with our team of experts.
Frequently Asked Questions
What are the travel restrictions in China due to COVID?
First of all, you don't need a COVID vaccine to enter China. However, you must show negative results from a PCR test as soon as you land in China. After that, health authorities will test you again upon arrival. Then, depending on the country you come from, you will need to quarantine for a specific period.
Before making any arrangements, review our FAQ section and confirm the latest news about COVID in China.
Continue learning about the China Visa exempt countries.
What is the China Visa, and how can I apply?
The China Visa is a paper visa that allows your entry into China. You can apply for this visa as long as you travel for tourism. Also, it's valid for a maximum stay of 60 days per entry, and it has multiple-entry options.
The good news is that you can start the process with a few online steps developed by iVisa.com.
Check the three-step process:
First: Answer the questions in the application form and select a processing time of your preference.
Second: Check your application and confirm there aren't any mistakes. Pay for the service with a debit or credit card.
Third: Attach the necessary documentation and apply.
After processing your application, we will send the travel documentation to your email inbox alongside a preparation guide. Follow these instructions and approach a China Visa Application Center to finish the process. We can tell you more about the China Visa exempt countries.
What are the costs and processing times?
Standard Processing Time: We can provide your documentation at a reasonable time.
Rush Processing Time: Expect your documentation sooner.
Super Rush Processing Time: Our team will send the travel documents right away.
Explore more about the China Visa exempt countries with us.
What are the requirements?
Make sure to have the following:
Valid passport: Your passport should have 2 blank pages and a minimum validity of 6 months.
Hotel booking.
Email address: Expect your documents digitally.
Payment method: Pay for the service with a credit or debit card.
We can tell you more about the China Visa exempt countries.
Can I trust iVisa.com?
Positively! We have established the highest security guidelines for all your services. We can assure you your information is safe with us. Our team can help you with details about the China Visa exempt countries.
Visit our customer reviews for more information about our successful results.
Where can I find more information?
Connect with our customer support team available all day long. We can solve your doubts about the China Visa exempt countries.
iVisa.com is here with the best tools in the market. Trust our platform.
iVisa.com Recommends
Visit the massive Leshan Giant Buddha, a 71-meter-tall structure. Its construction started in AD 713 and was finished 90 years later by a Buddhist monk. The religious statue was carved from a stone located on a cliff. Also, it's the biggest Buddha sculpture in the world. The icon faces the river, and it represents Buddha Maitreya. Pilgrims from all over the world arrive at the Gian Buddha every year, and it's accessible from the city of Chengdu. In addition, you can take a ferry from the docks in Leshan. We recommend exploring the park as we're sure you will enjoy the gorgeous scenery. Visit Hong Kong and check its skyline. The city has been a bustling finance and commerce capital on this side of the Pacific. The dramatic skyscrapers and the overall atmosphere are worth the visit. Head to Victoria Peak on Hong Kong Island for a privileged view of the whole city. Explore Victoria Harbor and take ferries to explore several points nearby, such as Kowloon. At night, the buildings will display a laser extravaganza.