It is important to know that now, it is possible to apply for an electronic visa to visit Kenya. This article will interest you if you are planning a trip to this beautiful country. Here, we will show you how to apply online with eVisa and you will find out that the process is really easy and comfortable since you can apply from home! Keep reading to know more about it.

Frequently Asked Questions (FAQs)
Do I need a visa for Kenya?
You will be eligible for an eVisa depending on your nationality. To check that, please utilize our Visa Checker. Pick your nationality and put Kenya as your destination to check the information.
What is the Kenyan eVisa?
This eVisa is an official electronic paper that allows visitors to travel to a Kenyan entry point.
Is a Yellow Fever Vaccines Required for Kenya?
Depends. Yellow fever is a risk in certain parts of Kenya, so it is always recommendable to get the yellow fever vaccine if you plan to travel to Kenya.
IMPORTANT NOTE: The Kenyan government requires proof of yellow fever vaccination if you are traveling from a country with risk of yellow fever. See HERE a list of countries.
How many entries does the Kenya Visa hold?
The Kenya Visa is for Single Entry only, and it grants a maximum stay of 90 days in Total.
How long is the Kenya eVisa valid for?
Visa for Kenya is valid for up to 90 days after issued.
What do I need to apply for the Kenyan eVisa online?
In order to apply online for your visa to kenya you will need all of the following:
A digital copy of your Passport Photo.

Scanned copy or photo of the main page on your passport (the page with your photo, name, and biodata).

A credit/debit card or a Paypal Account.

Additional Documents e.g. Invitation letter, Hotel Booking or travel Itinerary, flights, etc.
What are the photo and passport copy requirements for my online application to Kenya?
Passport Photo: Please note that you have to upload a digital photograph as part of the online visa application for certain countries.
The passport photo should meet the following requirements:
Format – JPEG/PDF.

The height and width of the Photo must be equal.

Photo should present Full face, front view, eyes open.

Center head within frame and present full head from the top of hair to bottom of the chin.

Background should be plain light-colored or white background.

No shadows on the face or on the background.

Without borders.
Correct photo example: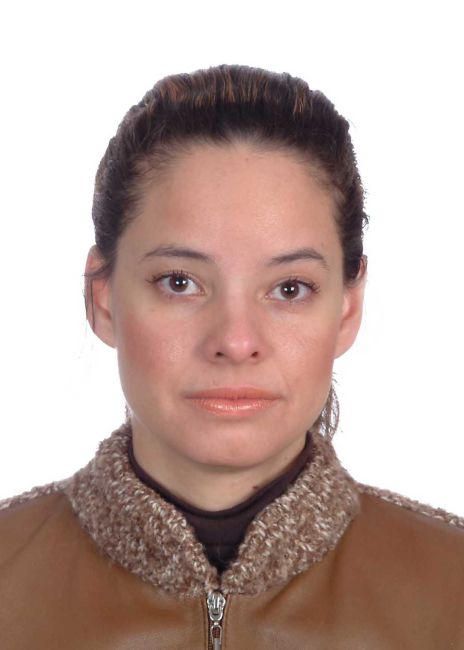 Passport Page Copy
The requirements for your passport copy that you need to submit with your online visa application are as follows:
The copy of your passport main page (page with your photo) should be in the JPEG/ PDF format.

The copy of the passport has to be clearly visible and should have no borders
Correct passport page example: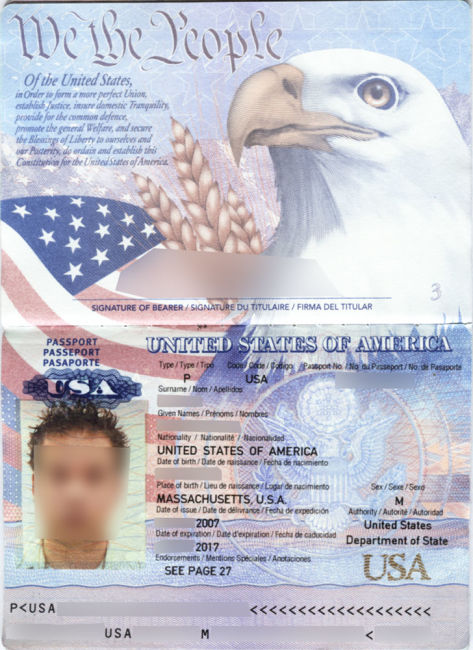 Incorrect passport page example: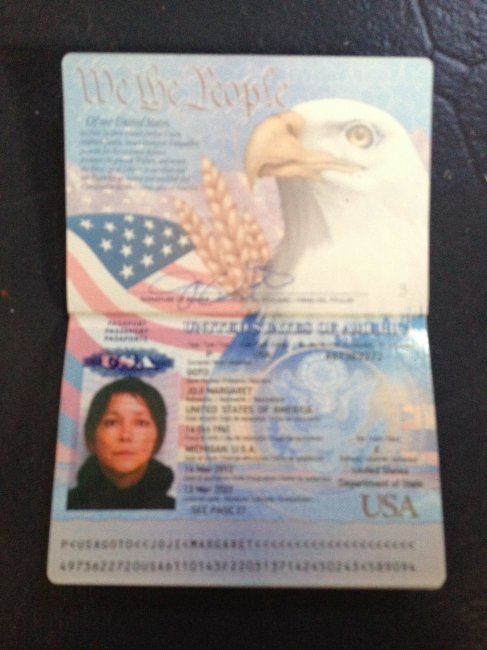 What are the processing times and prices?
We offer three options:
Standard processing (6 Business Days) -USD $73.19.

Rush processing (4 Business Days) -USD $86.19.

Super rush processing (2 Business Days) -USD $100.69.
Click here to start your application.
How do I know if my Kenya eVisa is true?
We are a professional service provider issuing official visas for Kenya electronic application.
How does the Kenya eVisa work?
Kenya eVisa is issued electronically by the Kenyan Department of Foreign Affairs and International Cooperations. Travelers, travel agents, airlines, and specialist service providers like us around the world can use the Kenya eCitizen system to process Kenya eVisas. In our case, the proceeding works like this: we insert your info into the eVisa system, which interacts with the systems to verify your details. After all is revised, we are advised of the outcome of the eVisa form.
If a Kenyan eVisa is granted, then you have to remember that the whole info of your passport will be linked electronically with your eVisa. In case your request is rejected then you must apply again but with the nearest Embassy.
How long does it take to send my request of the eVisa?
Less than 10 minutes. You just need to fill the application form (instructions below), and we take care of the rest.
How can I apply for a Kenyan eVisa?
You need to follow these steps:
Apply online by completing a simple and quick online form.

Check that all information provided is correct and pay for your online Kenya visa application.

Upload additional documents.

Receive your visa via email.

Print the visa
What happens after I have applied?
Once the application is done, you will receive the Kenya eVisa by email. No need to deal with the embassy. We do it for you so you don't lose valuable time.
How does the Kenya eVisa look?
Official Kenya visas look as below: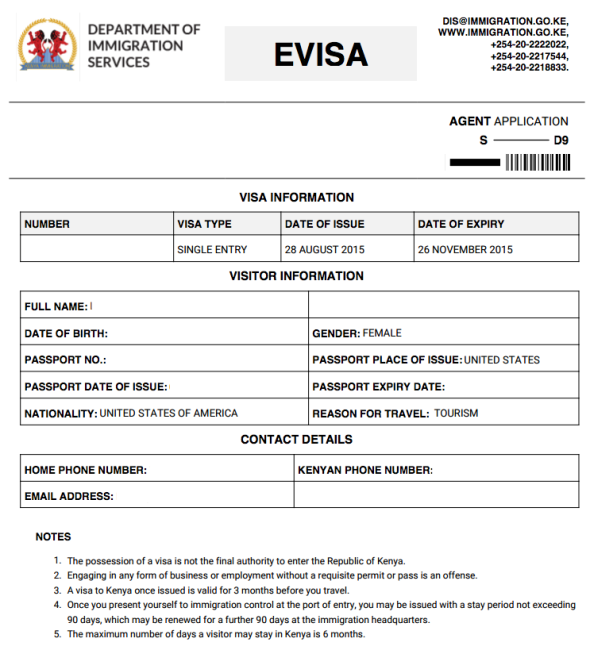 Should I print my eVisa to Kenya after I received it through email or can I just take a photo on my phone/iPad?
Yes, you have to print your Visa for Kenya as soon as possible.
The Kenyan eVisa printout MUST be presented at the port of entry. We suggest that our customers print various copies of the visa in case they lose one.
Can I work while in Kenya with the eVisa?
No. You are not allowed to engage in any business or employment without a permit or pass.
Kenya takes this matter very seriously. Offenders will be prosecuted.
My application is not completed, what can I do?
1) Sign in at login.
2) Complete all required fields. You will see green checks upon completion of the required information.
You can chat with one of our specialists at any time to solve your questions about the visa for Kenya online process.
Sign in/Login details can be found in your confirmation email that you will receive right after completing the online form and payment.
If you did not receive your confirmation email then please make sure to check your SPAM folder.
What can I do if I make a mistake in my application?
If you made a mistake when entering your data online then please contact our customer service representatives as soon as possible via online chat to assist you.
Your Kenya eVisa is linked to your passport number, if we already submitted your application, then you can NOT make any changes and you will have to apply again but we will NOT charge you another service fee.
Is the Kenyan visa fee refundable?
Once we have processed your Visa for Kenya, the Kenya eVisa processing fee is NOT Refundable.
Is it safe to use iVisa to get my Kenya eVisa?
Many people think that online information leaks and that their personal info is at risk of getting into the wrong hands. However, that is not the case with our services. We provide maximum safety for your personal data, confidentiality, and we invest a lot in the security of our database. Your personal information could not be safer. You can check what hundreds of happy customers say about us here.
I have more unresolved questions, where can I find more info?
For a faster resolution click here and start chatting with one of our customer service representatives. Alternatively, you can find more info and FAQs here.