Canada is one of the 50 countries for whose citizens Kuwait releases eVisas. If you are a Canadian, you are eligible for a Kuwait eVisa, and you can use the services provided by iVisa. If you need to travel to Kuwait anytime soon, you are no longer required to go to the embassy of Kuwait in Canada. You can complete the process online, and the visa will arrive via email in the timeframe of your choice.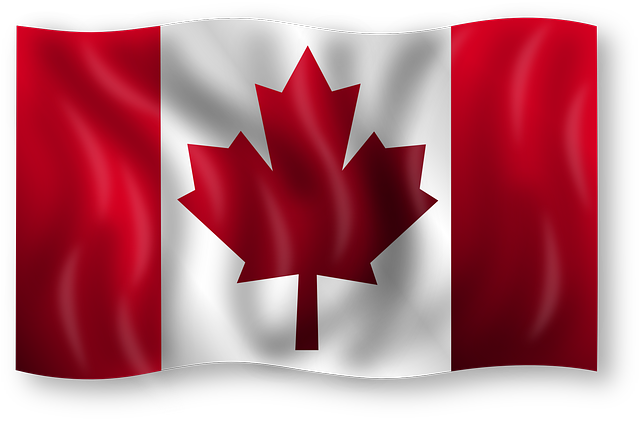 What documents do you need?
The documents you need are not many, and the chances are that you have them already. All you have to do is put them together before you fill in the application. That way the process will run smoothly. Here is what you need:
• Passport – just as when you go to any other country (not all of them require a passport, but most do) you need to have a valid passport. Make sure that it does not expire while you are in Kuwait. That may lead to some unpleasant consequences and unnecessary expenses from your part. Also, remember that temporary travel documents are not enough.
• Digital scans of your passport – since you are going to upload the scans on the iVisa application form, it is recommended that you scan your passport before moving on to the application.
• Credit/debit card – you are going to pay for the eVisa online, which means you are required to put in your credit/debit card information. However, there is another available means of payment you can use. It is not as common, but its popularity is increasing, which is why iVisa thought of accepting it. It is about Paypal. If you have a Paypal account, you can use that as well. Generally, for Kuwait, there is another requirement, but that is applicable to citizens of GCC (Gulf Cooperation Council) countries, which is clearly not the case.
The application form
Once you are done with the required documents, you can move on to filling in the form. You can complete it online, and it should only take a few minutes. If you need help, you can call the 24/7 support service iVisa puts at your disposal.
The first thing you need to do is **fill in your basic information// like name, gender, date of birth, and so on. At this point, you are also required to choose the processing time of your visa. You have three options:

Standard processing will issue your Kuwait eVisa in 8 days, and it costs USD 30.00.

Rush processing means that your visa is ready in 6 days, but you have to pay USD 70.00.

Super Rush processing is an emergency option. Your visa is issued in 4 days, but the cost is USD 90.00.
Keep in mind that weekends in Kuwait are on Friday and Saturday, so they will not process your application then.
Conclusion
Acquiring a Kuwait eVisa using iVisa is very simple. Your effort is close to nothing, it is cheap, and you receive your visa in a very short amount of time. It beats going to the embassy and standing in line, does it not?