Trying to obtain your green card or visa requires proper documentation every step of the way. Figuring it out on your own can be stressful and time-consuming. In fact, many of the smaller details, such as ensuring you have a compliant green card photo or DV lottery photo, can be the most grueling parts of the process.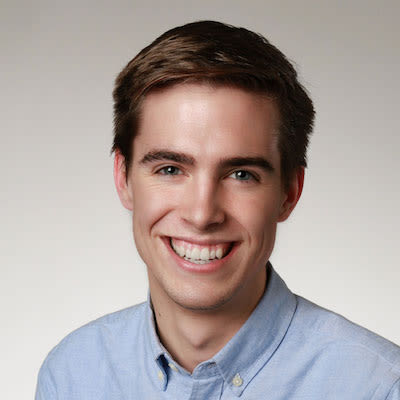 There are plenty of services that can help you out with this difficult process. However, many passport, green card photo, and visa photo services charge high prices and don't offer any guarantee that the end product is government compliant. Figuring out how to not only obtain the correct and most compliant photo of yourself and how to correctly print this photo can be overwhelming. If you're struggling to find a service that offers green card and DV lottery photos vetting, you'll want to learn more about iVisa's ID photo services.
In addition to providing compliant ID photos, we make it easy to submit your DV Lottery entry form, which is the first step in the process of applying for the Diversity Lottery to get your Green Card.
iVisa Photos Offers Green Card and DV Lottery Photos Check Services
If you need help ensuring your photo complies with government standards, iVisa Photos is just what you need. Our online service is simple, fast, and reliable, and will make getting your green card or DV lottery photo painless. We regularly help people all over the globe print compliant and correctly sized photos for visas, passports, green cards, and other forms of ID. In addition to getting your photos, you can fill out Our photo services make every step as simple as possible. You just need to take or upload a recent photo of yourself, and we'll take care of the rest. Before submitting your photo, we'll offer a list of general guidelines your photo should adhere to meet the requirements.
From there, we'll send your photo to a participating local printing service for you to pick up in as little as 24 hours. Most CVS, Walgreens, and Walmart stores offer these convenient photo services. Our service is also one of the most affordable on the market, with prices at as low as $0.99 per photo.
Having compliant photos is one of the requirements to fill out the Diversity Lottery entry form, which is the first step in the application for a Green Card through the DV Lottery. Our easy-to-fill-out forms reduce the chance of making a mistake to give you the best possible shot at achieving a Green Card.
iVisa Photos Always Ensures Green Card and Visa Compliance
In addition to offering photo upload and printing services, we also allow you to run your photo through our online green card checker. If there are any issues, we make it easy to upload a new photo. We will let you know ahead of time about any necessary adjustments you need to make so you know what to do for the new photo.
iVisa Photos guarantees your green card photo's validity, so you can rest assured that this part of the green card application process is certified and ready to go. We provide ease of mind at a low cost, so you can get back to concentrating on other, more detailed parts of the green card or visa application process.
Take the next step in your visa or green card application by signing up with iVisa Photos to get a valid, compliant ID photo at a price you can afford.
If you're ready to apply for a Diversity Lottery Visa, we make it simple, fast, and easy to apply with our 100% online form. Most importantly, our forms minimize the chance of making a mistake on your entry form by giving you clear guidance and instructions every step of the way.
Green Card Articles