The Sint Maarten Health Authorization is a mandatory document for all travelers entering the country and must be completed before arriving in Sint Maarten to be allowed to enter the country. This document enables government officials to trace potential infection clusters among travelers.
Because it's mandatory, it can become frustrating to find a Sint Maarten Health Authorization error when filling in the form. We've put together a list of common errors and how to find a way around them to save you from an endless Google search for Sint Maarten Health Authorization error.
If you still have questions, go to our product page to find more solutions to the Sint Maarten Health Authorization error.
And if you want to skip the whole process, iVisa.com is here to offer you a solution to avoid all possible errors and leave you more time and peace of mind to enjoy your trip!
Avoid Sint Maarten Health Authorization error and apply with us!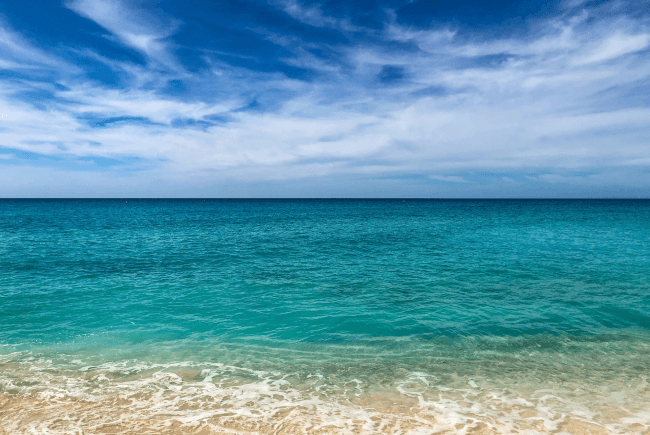 Sint Maarten Health Authorization Common Errors and FAQs
My insurance doesn't cover my trip.
Commonly, personal insurance companies don't include travel insurance. In most cases, it's an extra that you can add whether temporarily or permanently if you travel frequently.
However, it's not a problem if you have insurance that doesn't cover your trip. When you get a Health Authorization, it already includes COVID-19 travel insurance. This will save you a Sint Maarten Health Authorization error in the form.
But if you need better orientation, get in touch with our [customer service team]. They're here to help you with questions or concerns you might have regarding the Sint Maarten Health Authorization error.
Traveling with minors
Don't know whether you should get a different Health Authorization for your child? Not to worry, we have the answer for you.
When traveling with children, you don't need to create and pay for a new form for your child. Instead, you can just include them in yours. Remember that children under the age of 6 are not required to present a negative PCR, but anyone over 6 years old needs to attach a negative PCR or antigen test to avoid a Sint Maarten Health Authorization error.
I forgot to upload all documents in the form
This is a common mistake, don't worry, you're not alone! If you forget to attach all your documents, you may get a Sint Maarten Health Authorization error. Or even worse, your application is processed. Still, because you're missing a document, you'll never receive your Health Authorization in your inbox.
To avoid this mistake, make sure to pay extra attention to the form. But if you want to save the hassle of getting a Sint Maarten Health Authorization error, use our services. We have a team of experts who will make sure that your application is error-free, so you get your Health Authorization on time for your trip.
The form is not loading
This is the most frustrating Sint Maarten Health Authorization error. Especially if you're on a deadline to get it. You need to get this document within 72 hours before your trip, so make sure you have plenty of time to fill in the form and let the government of Sint Maarten process your application. Then, try clearing your cache and refreshing the website to bring it back to life. You can also wait an hour or two to try again.
But if you're in a rush and having trouble with the form website, don't worry. Filling out the form at iVisa.com will take you only 10 minutes. After that, we'll take care of the rest while you plan your trip to warm Sint Marteen.
What is the process of applying for the Sint Maarten Health Authorization with iVisa.com?
Applying for the Health Authorization at iVisa.com is very easy. You need to fill in our online form with your personal information and attach the following items:
Airline Confirmation
Negative pre-departure COVID-19 test result
Medical proof of COVID-19 vaccination
Proof of booster shot vaccination (if applicable)
Next, just follow the steps on the website, and you're done! One of our experts will check your application to ensure everything is correct and avoid mistakes.
Prevent any Sint Maarten Health Authorization error with our easy-to-follow process!
iVisa.com Recommends
If you want a sense of the real Sint Maarten, you should visit Îlet Pinel. This islet is part of the Reserve Naturelle de létaine Saint Martin or St-Martin Nature Reserve, and it is a must-visit.
Refreshingly undeveloped, Pinel's calm west-facing beach has excellent swimming and fabulous snorkeling. Rent gear from Caribbean Paddling by the ferry pier in French Cul-de-Sac, from where boats head to the island roughly every 30 minutes. The trip is only 5 minutes long, and they only take cash payments.
If you want to make your own way over to Pinel Island, Caribbean Paddling also rents kayaks and stand-up paddleboards. Arriving under your own steam also gives you a chance to stop en route at the uninhabited Petite Clef islet, which has the bay's best snorkeling. With a bit of luck, you might spot sea turtles and rays.
Travel to Sint Maarten and enjoy some days of sun and fun!