It used to be easy entering the borders of other countries pre-COVID, but the current epidemic has it all disrupted and countries have devised ways to minimize the risk of their populace getting infected by an outside source. One of the countries which modified their laws is Taiwan, which now requires travelers to provide a Passenger Health Declaration Form as well as to impose quarantine protocols on them as soon as they enter the country. All these preventive measures are in place in an effort to stem the tide of infection and prevent imported COVID-19 cases from rising.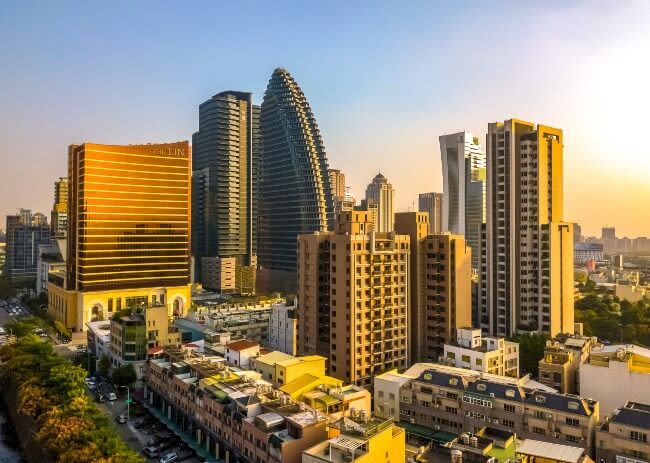 Entering Taiwan: Frequently Asked Questions
What will passengers need to do when they get their Passenger Health Declaration Form?
The host country, in this case, it is Taiwan, requires travelers to get a Health Declaration Form before they enter its borders. The form is required by the Central Epidemic Command Center of Taiwan or the CECC. It is available online through a government website but for people who wish to obtain a form quick and easy and without any errors, they can apply for one using iVisa.com services.
The CECC may require travelers to provide a Self-Declaration Form besides the Health Declaration. This can be done by the traveler himself but to be sure that there are no errors or omissions on the verbiage of the document, you can also apply with iVisa.com.
How does a Japanese traveler get his hands on a Health Declaration Form for entry into Taiwan?
Passengers or travelers wishing to enter Taiwan, including citizens of Japan, will be obligated to complete a Health Declaration Form. The form can be done online or in writing. If done online, the form is available for everyone on a government website for the Ministry of Health and Welfare, inside the Quarantine System for Entry, under the section for Home Quarantine Notice and Health Declaration.
Japanese Airlines (JAL) recommends that passengers get their Health Declaration Forms online. This makes it easier to process and send the Health Declaration pass. The pass will be sent as an SMS using local telecom services straight to the traveler's mobile phone. The pass will need to be shown to airline officers before boarding the plane but the process makes it easier for minimal risk passengers to enter Taiwan, giving the government more time and resources to focus on complicated cases.
What travelers need to know about the Health Declaration Form?
All Japanese travelers to Taiwan will be legally bound by the stipulations of the Health Declaration. One of the requirements of the Health Declaration Form is to disclose the travel history of the passenger, especially if he has been to an area affected with COVID-19 in the last 14 weeks. These places include Macau, China, Hong Kong, and others. 'Get your health declaration' easily and quickly with iVisa.com.
There is also a stipulation that the traveler will have to give information about his state of health. And being a legally binding document, the government of Taiwan will impose fines on any traveler with incorrect information on their Health Declaration Forms. The fines range from NT$10,000 to NT$15,000.
Will Japanese nationals have to self-quarantine inside Taiwan?
All travelers are required to go on self-quarantine when they enter Taiwan's borders. The quarantine lasts 14 days and can be done at the traveler's residence in the country. However, if the individual is living with a person aged 65 years or older, with pre-existing conditions like cardiovascular and pulmonary diseases, or children 6 years old or younger, he will need to do his self-quarantine in a hotel. Failure to comply will mean fines.
Japanese nationals will need to follow all these regulations if they want to enter Taiwan. For documentary requirements like Health Declaration Forms, obtain one quickly and easily with iVisa.com.
Why should I apply with iVisa.com?
Our team will make sure to give the utmost care and attention to your application at every step. You can read our customer's reviews here.
Where can I obtain more information about this matter?
You can get more information on our iVisa.com website, and if you want to speak to a representative, contact our customer service agents through any of our customer service channels for more information.