Countries who already resumed international travels including the United Arab Emirates were compelled to make significant changes to their entry policies. This is in compliance with the public health advisories set by the World Health Organization in order to prevent the spread of the novel coronavirus which halted almost everything especially the travel industry.
Countries like the United Arab of Emirates are now requiring arriving tourists to present a United Arab Emirates covid test certificate before being granted entry into the host country. So if you are planning a holiday in Dubai, it is important to get the right information on how you can secure your entry to the country by completing the documents you needed prior to your travel. No worries because you have come to the right place. Go visit iVisa.com to learn everything you need to know about the application.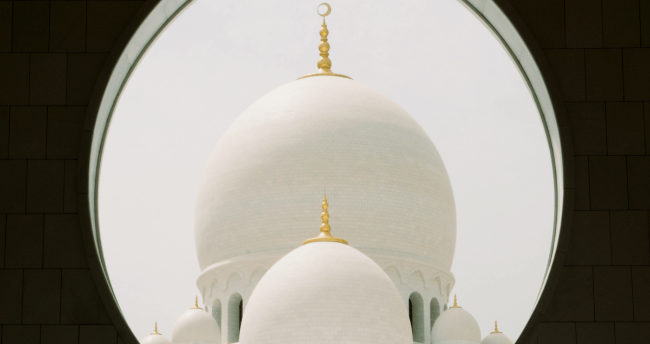 Frequently Asked Questions
United Arab Emirates covid test certificate: What about it?
Starting January 31, 2021, all passengers who wish to enter Dubai coming from any previous destination including the Gulf Cooperation Council (GCC) countries will be required of the United Arab Emirates covid test certificate with a negative result and must be taken no more than 3 days (72 hours) prior to their arrival.
The certificate must come from a certified laboratory in your country. However, if you are arriving from Pakistan, India, Nigeria, or Bangladesh, you must obtain your United Arab Emirates covid test certificate from one of the designated laboratories recommended by the authorities of the United Arab Emirates.
Have your required documents ready when you go on your trip.
Who is exempt from this new mandatory document?
All UAE nationals are not required of the United Arab Emirates covid test certificate but must take a COVID-19 PCR test upon arrival. The only persons who are exempted from taking the test upon arrival are children under 12 years old and any passenger with moderate or severe disabilities.
Want to clarify something? Chat our agents in real-time.
Do I need a COVID vaccine or vaccination certificate to enter the United Arab Emirates?
No, you don't. COVID vaccination certificates are not mandatory to enter the United Arab Emirates. However, travelers are required to present one of the following in order to enter this country:
Valid vaccination certificate with a QR code
Negative PCR test issued within 48 hours before departure with a QR code
Proof of recovery within 1 month from the date of recovery to the date of arrival with a QR code
Since information may change quickly, we advise you to follow up on the latest United Arab Emirates travel updates and/or contact your local embassy.
Do I need a negative COVID-19 test result to enter Dubai or Abu Dhabi?
All travelers arriving in Dubai or Abu Dhabi will need to get a PCR test within 48 hours of arriving in the country.
Children below 16 years old and fully vaccinated/recovered visitors are exempt from getting PCR tests before arrival if they enter Abu Dhabi or Dubai.
Is there a quarantine requirement in the United Arab Emirates?
Quarantine requirements: There are no quarantine requirements.
iVisa.com is your best source of information when traveling during the COVID-19 pandemic. Email us at [email protected] for help.
Is your website safe to use?
As a top choice of thousands of tourists for their travel needs since 2013, not only do we make sure that we provide our clients with excellent service and successful visa applications but we also ensure their data privacy. Our websites use the most efficient security tools in keeping your information safe from external threats.
Apply for your visa and other required documents now.
Is the United Arab Emirates worth traveling to?
It would be a shame if you can't visit the United Arab of Emirates at least once in your life. You will never run out of things to do and places to visit in this rich country in the Middle East.
You will be in awe as you wander around The Sheikh Zayed Mosque in Abu Dhabi. Aside from discovering more of Islam, you will surely be fascinated by its architectural beauty that you might need an extra memory card in order to store your Instagram-worthy photos. And of course, don't miss an Arabian-Nights-like experience in the Liwa Desert where you will surely have the best view of the sunset while enjoying a camel ride.
Travel to the United Arab Emirates today and see for yourself. Visit iVisa.com first to make sure you have what you need to travel.