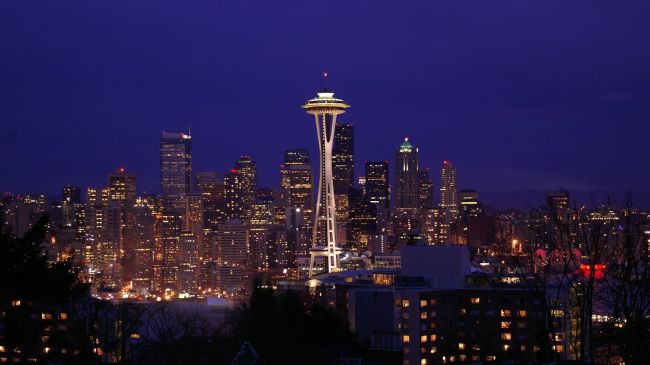 Nowadays It is a little difficult to be aware of all the responsibilities we have, even so, at the end of the day we managed to take care of all of them. School, jobs, work at home, our family, pets and a lot of responsibilities that we have and that we will always have and when a trip is close on your calendar, stress is something that will begin to predominate in your life, and it is something that we must avoid, take a break and stop to think what are you missing.
Planning a trip is a great responsibility, whether you are traveling alone or accompanied, you will have to take care of many details to avoid being in trouble in your destination, especially if it is abroad.
Where to start? Tickets, accommodation, food, tour guides, or meetings, whatever it is, we recommend you start with the basics: documentation. Having all your documentation for your trip is a responsibility that we all must keep up to date, it is of huge importance. If you have previously traveled internationally, you know that obviously you will need a valid passport. So we recommend that you check your passport out and check its expiration date because you will not be able to travel with an expired passport.
If your passport is expired, now you face a problem. What to do? You can either go to an immigration office in Seattle that will take a long line or you can avoid this process and apply to the iVisa.com Passport renewal process to renew your passport in Seattle. This service will help you through this whole process 100% online. That's right, you won't have to go to an immigration office nor an appointment, you will be able to renew your passport from home if you decide so. This process was made easy for you to complete and our team will help you through this whole process, so if you are interested in getting your passport renewal in Seattle to keep reading.
FREQUENTLY ASKED QUESTIONS (FAQ)
What is Passport Renewal?
It's the way to renovate your old passport for a new one. Fortunately for you, we can make this process quick and easy and completely online. All you have to do is fill out your application and our team will take care of the overall process, and we will keep you updated in the whole process. Get your passport renewal here.
What should I know before renewing my passport in Vermont?
Be sure to have all the requirements before applying, all the specifications are completely necessary:
You must have a passport

Your passport must be in good condition (No damage)

Your passport was issued when you were 16 years old or older.

Your passport must have your current name, and if you changed it you must provide official proof of this.
Now, obtain your new passport by clicking here.
What documents do I need to renew my passport online?
If you have decided to renew your passport online this is what you will need to provide:
A scanned passport copy of your information page.

A recent passport-size photo. If you don't have one, we highly recommend you to use My Passport Photos to obtain it.

An email address.

A credit/debit card or a Paypal account to pay.
That's it!
What are the processing times and prices with iVisa.com's service?
By using our service we can guarantee your process will be easy and fast, that's why we have estimated three differents processing times for you to choose
Standard: 5 days - Not the fastest option but will do the job if you are not in a hurry - USD 86.00

Rush: 3 days - Faster than the previous one - USD 116.00

Super Rush: 2 days - Our fastest option! We assure you it's totally worth it - USD 151.00
Choose the best one for you and start your application now.
How can I send my passport renewal application form online in Seattle?
You won't have to go to any immigration office or to assist to an appointment, as we have mentioned before you will have to do this process online. Click here to start the process and the website will guide you on what you have to do and what you have to upload, if you have any doubt about it you can contact our customer service agents.
How can I apply online for my passport renewal with iVisa.com?
We will explain to you how can you apply and how it works:
First thing to do, fill your online application with your general information and a valid email address.

Second, the website will show you the payment page, choose your payment method and processing time so you can continue with the next step.

Last thing to do, fill the missing information and upload the scanned documents.
That's it! After that, you will have to wait for our team to do our job and wait for the processing time you choose before.
How much should I wait to apply for my renewal before traveling?
In order to avoid any type of inconvenience, we highly recommend you submit your application, at least, 5 business days before your travel date or a week in advance. Take into account that this is to avoid any type of issue.
Can I apply for passport renewal online during the COVID-19 Pandemic?
Everything seems very uncertain in these moments where the news flies everywhere and the coronavirus is a delicate issue that we all must take part in and be responsible for avoiding contagion, however, is it possible to renew the passport at this time? The answer is yes, it is possible, as long as taking the regulations that the government of your country, in this case, the United States, recommends for this type of process.
Where can I get more details about passport renewals online?
If you have any other questions or doubts, please don't hesitate to contact us whenever you want. Use any of our customer service channels to contact our representatives, we are available 24/7.
GET YOUR PASSPORT RENEWAL NOW BY ENTERING HERE.