The DS-82 form is the passport renewal form individuals can use if they are eligible. Keep in mind that this form cannot be used unless all the eligibility criteria are met. If they are not met, you will be instructed to fill in another renewal application form.
There is a way to obtain your passport renewal (online) with iVisa. Our team has designed a new service in which you can make the application online, without the need to go to the nearest immigration office or travel to another city to visit the consulate.
The application is extremely simple, full of detailed steps to follow, so if you are thinking of a way to obtain the renewal of your passport, iVisa is your best option. Start your application here.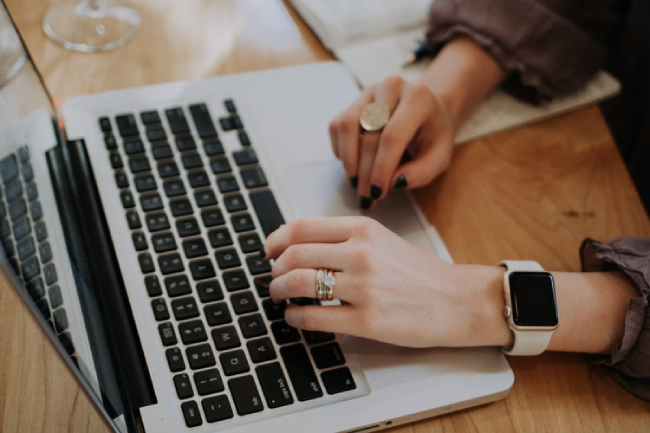 Passport Renewal Form DS-82 – eligibility criteria
Before you submit your passport renewal application, you have to make sure that you are filling in the right form. The DS-82 form can be used only if your passport meets the following requirements:
You can submit your current passport together with the application form – that means the passport is not lost, damaged, or stolen. You are still in its possession.
You were at least 16 years old when your current passport was issued to you.
Your passport was issued within the last 15 years. Older passports require a different form.
Your US passport was not stolen/lost and then subsequently found.
Your US passport has not been limited from the normal ten-year validity due to damage/mutilation, thefts, or losses.
You use the same name as the one in the US passport you want to renew. However, if you do not have the same name, and you can prove the change (i.e., marriage certificate, divorce decree,) then this criterion is met.
As long as all the eligibility requirements above are met, you are free to use the passport renewal form DS-82 form. If they are not, you must use a DS-11 form, and you cannot submit your application by mail. You are required to appear in person at the nearest Department of State facility.
What are the documents that accompany the passport renewal form DS-82?
Once you establish that you are eligible for a passport renewal form DS-82, you must gather all the other required documents for a successful application process. Here are all the materials you have to submit to get a new passport:
Your current passport – it makes no difference if it is still valid or not. As long as it meets the requirements above, you are good to go.
If applicable, you have to submit the document that attests to your name change. If you changed your name as a result of marriage, you need the marriage certificate. If you got divorced, you need the divorce decree.
A passport-sized photograph – in the US, the standard passport photo is a 2 by 2-inch picture with a white background. The picture must be taken in the last 6 months. * Also, as of 2016, glasses are not allowed in the photo.
Passport renewal fee – the cost of an adult US passport is $110. The payment method depends on the submission method. If you show up in person, you can pay cash, with a credit/debit card, or money order. However, if you mail your application, it is best if you use a money order payable to the US Department of State. You cannot send cash.
What you need to remember form all this is that the passport renewal form DS-82 can only be used by eligible individuals. If you need more info on the matter, we advise you to check out the Department of State website.
Don't think twice and start your application with our iVisa team now!.