Are you living in El Paso and looking for the Passport Renewal in El Paso? For passport renewal in El Paso, you can apply online or visit the nearest embassy. The best option to choose for Passport Renewal is to contact iVisa.com and use our amazing services.
Our experts check your application thoroughly and provide a perfect application for your passport renewal. You can use our services only if you are a citizen of the US holding a US passport and currently living in the United States.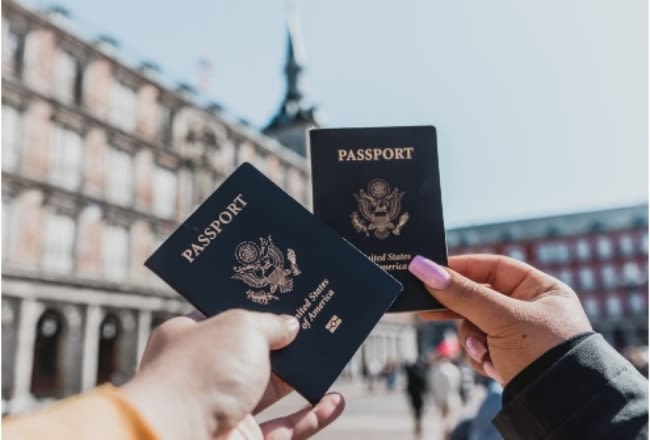 What is the process to obtain a Passport Renewal with iVisa.com?
Save yourself from the rush of the passport office by utilizing the unrivaled services of iVisa.com. Just follow these steps:
Step 1: Visit our webpage and fill out an Application Form, upload your photograph, and make the payment.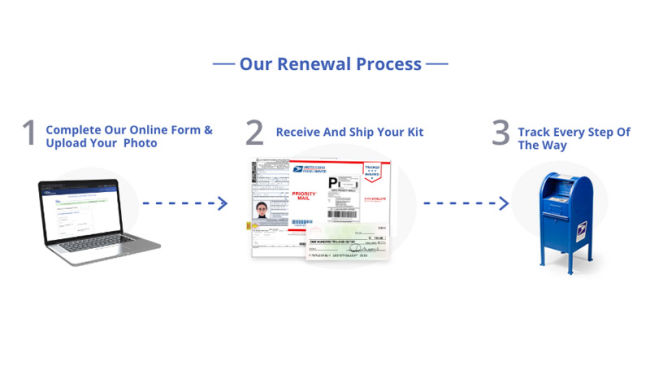 Step 2: Obtain your kit with everything required for the renewal of your passport and drop it at the closest mailbox or post office.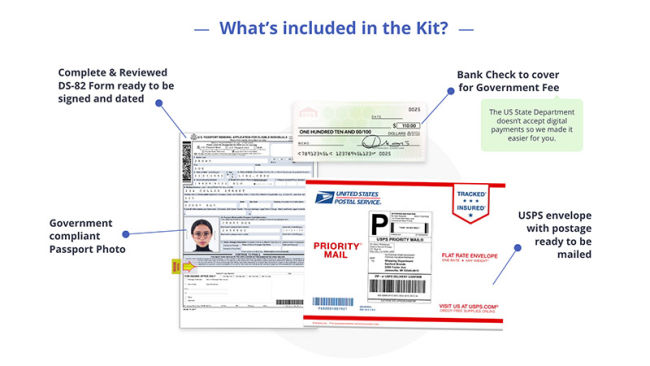 Step 3: Get an update about every step of your application and receive your document in 4-6 weeks or 10 weeks depending on your processing option.
You can get more information about Passport Renewal in El Paso by checking the following questions and answers:
Frequently Asked Questions
What are the requirements to utilize this service?
You must be a US citizen with a US passport and currently residing in the United States to utilize this service. Additionally, you must fulfill the following requirements:
Your passport must be in your possession.
There is no damage to your passport.
You must be of 16 years or older.
Your passport must be issued within the last 15 years.
Your passport must have your current name.
Explore More about Passport Renewal in El Paso.
Do I have to send my current passport to iVisa.com?
No, we don't need your current passport. You just have to send the renewal kit, after signing and packing it with your current passport inside, to the nearest post office or mailbox. Your renewal kit contains:
A ready to sign DS-82 Form.
A ready to ship USPS Envelope with Postage.
A Printed Photograph.
A Bank Check to pay the Government Fee.
Learn More about Passport Renewal in El Paso.
What happens if my passport gets rejected?
In a highly unlikely event that your passport gets rejected by the US Government, you will receive a 100% refund of our iVisa.com fee.
Can I get some information about the processing cost of a Passport Renewal?
You have to pay $130 for the Government Fee for the Passport Renewal. In addition to this, you have to pay for the kit provided by iVisa.com:
Select Kit Shipping Time: Same Day Free Shipping (cut-off 2pm EST) for $72
Select Kit Shipping Time: 2 Day Free Shipping for $60
Select Kit Shipping Time: 4 Day Free Shipping for $40
Can I trust iVisa.com?
Yes, you can trust iVisa.com to Apply for a Passport Renewal as we assure the safety of your data with our advanced security systems.
How can I resolve my queries?
To resolve your queries, you can visit our website or contact our customer care representatives.
iVisa.com Recommends
If you are planning for your next holiday, visiting Japan is the perfect option for you as this small country in Asia is full of surprises. You can get a chance to see the most advanced industries of the world in this country. Visiting this beautiful country greets you with its rich and fascinating history that dates back thousand years. Most of the Shinto and Buddhist temples were built long before many of the spectacular cathedrals of Europe. During your trip to Japan, you cannot miss a visit to Mount Fuji that is the most recognizable landmark of Japan. This mountain can be seen from Tokyo and has religious importance. Thus, many people climb this mountain during summers as an act of pilgrimage. Another stunning location that you must add to your travel itinerary is Kyoto. You will be amazed to see the architecture and fine old streets with an oriental twist that surround this city.