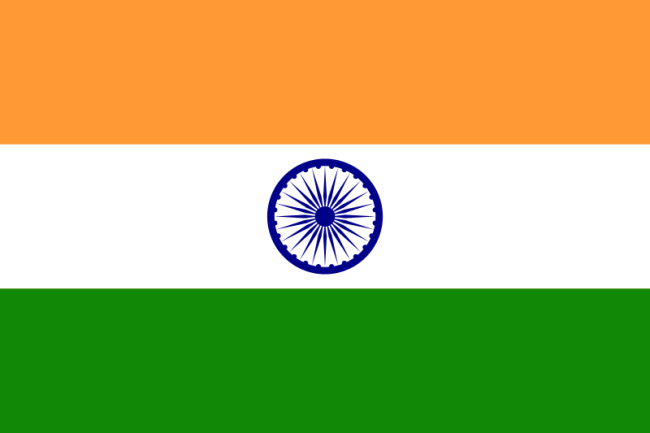 Indian citizens are among those who can apply for a Zimbabwe eVisa. Unfortunately, not all nationalities have the chance of applying, but looking at how things are progressing, the future looks bright for other countries as well. In the meantime, if you live in India and want to take a trip to Zimbabwe, you have the chance of changing the trip to the Zimbabwean embassy with an online experience.
Zimbabwe visa requirements for Indian citizens
Before applying, you need to make sure that you have everything you need to get started. In this case, you need a few documents that may already be in your possession. Here is what they are:
• A valid passport – if you do not have one, make sure that you have that taken care of, and if you do, please look at the validity and ensure that the passport will remain valid while you are in Zimbabwe.
• A digital scan of your passport – what really matters is the information page of your passport, but make sure to scan everything else.
• A digital photo of yourself – it is preferable if the picture is as recent as possible, but if you have an old photo and you have not changed significantly in the meantime, you can use that as well.
• Credit/debit card or a PayPal account – you will be required to make the payment before submitting the application, so you need a valid means of payment.
• Proof of address – it is not difficult to obtain a proof of address. All you need is a letter from the person who is hosting you or a hotel confirmation.
• A copy of the previous visa – this requirement is applicable only to Indian citizens who have visited Zimbabwe before, so if you have, surely you can find your old visa.
Once you have gathered all the documents listed above, you can move forward to filling in the application. It should take you about 20 minutes to do it, and if you feel confused or have any questions iVisa has a support service that is at your disposal 24/7.
Processing time and costs
If you have applied for a visa before, then you know how the process goes and how long it takes. However, the Zimbabwe eVisa will take only a few days to process, and it does not cost very much. In fact, the visa itself is free. All you have to pay is the service fee. You have three options:
Standard processing time – it costs $20 (1387.22 INR,) and you have to wait ten business days to receive the approval letter. It is the cheapest option, which is why this is the most commonly selected.

Rush processing time – this option cuts the waiting time in half, which means that you have to wait only five business days. However, it will cost you $60 (4161.66 INR.)

Super Rush processing time – when you go for this option, the approval letter will be in your inbox in three business days, but you have to pay $80 (5548.88 INR.)
Apart from the service fee, keep in mind that you are also required to pay the stamping fee of $45 when you arrive in Zimbabwe.
As you can see, it is more convenient to apply online than to visit the Zimbabwean embassy. You can do it from home, the process is straightforward, and you do not have to send your passport anywhere. Surely you agree that this is the best way to acquire a visa.