Obtaining negative results from a PCR test is an assurance that the virus isn't in your body. The Ontario Province (where Toronto is located) has established a health guideline in which anybody can get tested without cost. However, there could be certain restrictions according to where you get tested. You have the alternative to approach COVID-19 assessment centers, whether mobile or temporary ones, participating community labs and participating pharmacies.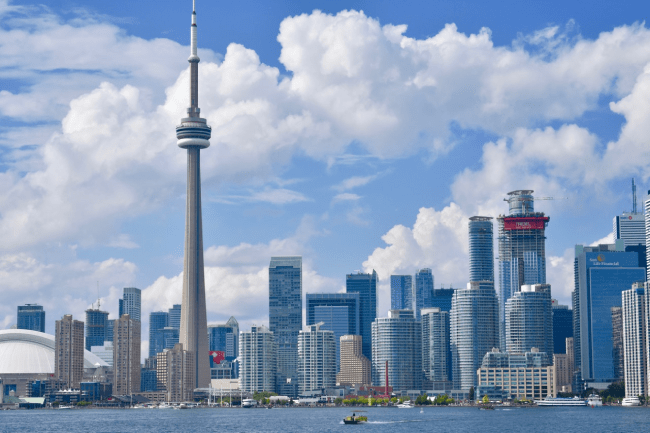 If you want to travel abroad with your Canadian passport, you need to comply with all the health guidelines established by your destination. We're sure you will need a PCR test before your trip. Check the possibilities to get tested at Toronto Pearson Airport as it could be convenient for you. Also, you will need to have a Health Declaration before your trip. It's an essential document that will register your trip details.
In case you're a visitor to Canada, you need to check what you need before entering. Make sure to apply for the Canada ArriveCAN as you need it for your smooth entry. Also, take a test within 72 hours before your flight. Upon arrival, you will need to take another PCR test and have one last test at the end of your quarantine. You must quarantine for 14 days as soon as you land at a Government facility, at your own cost.
Keep reading for more details about PCR Testing Toronto, Canada.
How can I get a PCR test in Toronto, Canada?
A PCR test is available at assessment centers and participating community labs for people who have symptoms, have been exposed to the virus, work in long-term care, farmers, persons that identify as indigenous, work at a school, and will get surgery. Other reasons are available at the covid online portal of Ontario. Also, check other alternatives, such as community labs and pharmacies. Still, there could be some restrictions in terms of eligibility for these places.
Also, you have private clinics offering the service for a price. Check your option in the covid portal, as well.
Continue learning all about PCR Testing Toronto, Canada.
PCR testing for travelers from Canada
If you're about to leave Canada and visit another country, you need to confirm what travel requirements you need to have before your trip. We're sure you will need a PCR test before traveling. Although the public services don't accept traveling as a valid option for a free test, you can opt for a private clinic. Also, you have a testing center at Toronto Pearson Airport. Usually, results are ready within 12 hours after you take the test. Also, you will need to make an appointment before your flight and do it in advance as daily appointments are limited.
On the other hand, you will need a health declaration before traveling. This health document is essential for a smooth entry to your destination.
PCR Testing Toronto, Canada, is possible for you!
PCR testing Toronto, Canada, for foreign visitors
According to the travel restrictions that were announced by the Prime Minister, only eligible people can enter Canada at this moment:
Canadian citizen
Dual Canadian citizen with a valid Canadian passport or special authorization
Permanent resident of Canada
Person registered under Canada's Indian Act
Protected person
Foreign nationals including United States (US) citizens can travel to Canada only if they're eligible. Visitor visa holders need to pay attention to travel restrictions before flying to Canada.
The Canadian Government has established a set of health protocols for incoming travelers:
Apply for the Canada ArriveCAN. The process is simple, and it will take you a few minutes to complete. Trust iVisa.com and our support agents for this task. We can help you 24 hours a day.
PCR within 72 hours or antigen test within 24 hours for unvaccinated travelers. Unvaccinated children under 12 accompanied by a fully vaccinated adult, and children under 5 are exempted from testing requirements. All fully vaccinated air travelers will be subject to random testing on arrival.
All incoming visitors must self-isolate for 14 days in a government facility. At the end of your quarantine, you need to take another PCR test to assure you don't have the virus.
PCR Testing Toronto, Canada, is possible! Go for your test now!
---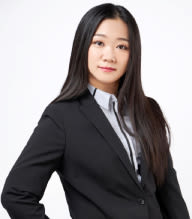 Yixi (Sophia) Li is the co-author of this article. She is a licensed immigration consultant (RCIC) who has been working with an immigration law firm since 2016. She is also a licensed paralegal in Ontario and a notary public. She has a Masters of Law. In 2018, she founded Mainstay Immigration Law Firm and Yixi Li Legal Firm.
---