India business visa for Australian citizens
There are 150 countries whose citizens can apply online for an Indian eVisa, and Australia is one of them. Applying for an Indian business visa in Australia does not differ very much from any other country. There are some differences between the nationalities, but they are related to cost and processing time availability.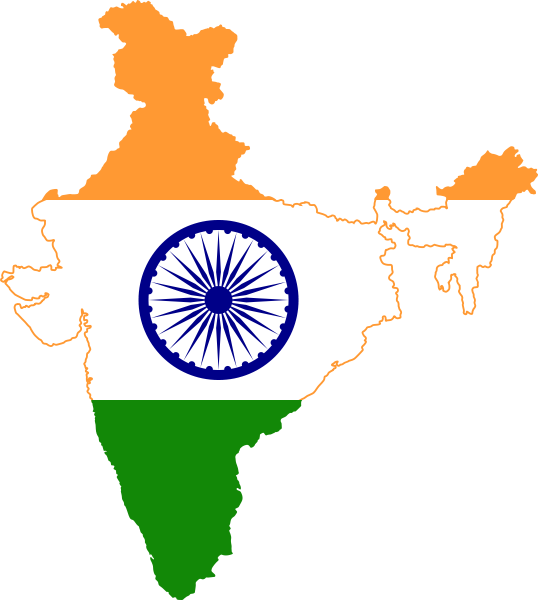 You may be wondering how you need to proceed in order to get your business visa. The process is very simple, and it will not take you long to complete it. You will spend a maximum of 20 minutes on it, and your visa will be in your inbox in a maximum of 5 days. It does not get any better than that. It beats going to the Indian embassy from Australia, that is for sure. Let's take a look at what you need to do, shall we?
How does it work?
First, you need to gather all the documents you will be asked during the process. It is easier to gather them all around than to search one by one every step of the way. You need your passport, which needs to be valid, and you need to scan the information page of your passport. You will also need a recent digital photo of yourself and a credit or debit card. If you have a Paypal account, you can use that as a means of payment as well. Last but not least, since you are applying for a business visa, you need a copy of your business card and an invitation letter. The latter is not always applicable, so it is not mandatory, but if you have one, feel free to use it.
Once you have all the documents covered and scanned, you can proceed to fill in the form. There are two stages of the application:
The first consists of you writing in your basic information such as name, gender, date of birth, passport info, etc.

In the second stage, you will be asked a set of personal questions, and you will be required to upload the documents mentioned before.
Processing time and cost
As an Australian citizen, you have three options when it comes to processing time. They are as follows:
Standard Processing – you pay USD 137.00, and your visa will be ready in 5 days. This is the most commonly used option, since everyone plans ahead of time, and three days is not a very long time.

Rush Processing – this option is for people who need to take off in two days or less. It is true that you have to pay more, USD 167.00, but your visa will be in your inbox in 3 days.

Super Rush Processing – this is meant for Australians who need to leave for India the next day. You will have it in 2 days. It comes in handy if you have an emergency. However, emergencies cost more, which means you will have to pay USD 202.00.
Other than that, you have nothing to worry about. Obtaining an India business visa for Australian citizens is easy, it does not cost much, and no embassy can release a visa in such a short amount of time. You have nothing but gain from using the online service.