The Mexican Immigration Services provides citizens of the Ukraine, Turkey, and Russia with an easy to use system for electronic authorization. If you are a citizen of one of these countries who is travelling to Mexico via plane, you can apply for electronic authorization. If you are using any other form of transportation to arrive in Mexico, you will be required to obtain a visa at the embassy.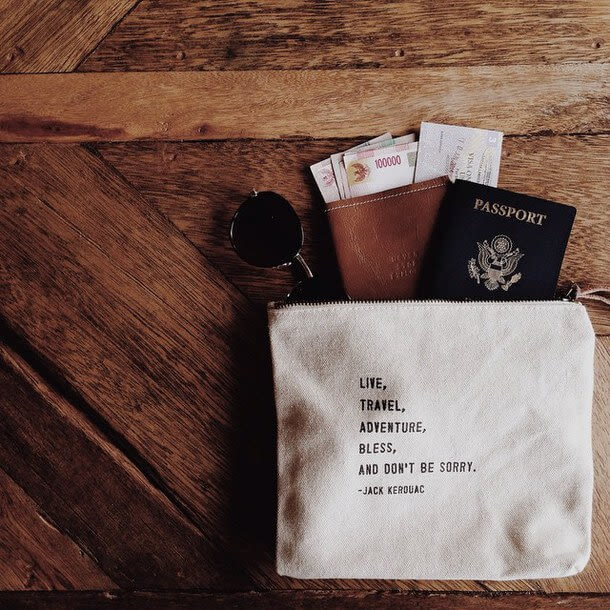 If your electronic authorization application is approved, you will want to print it out and bring it with you when you travel to Mexico. You will need to present it when you check in with your airline and when you arrive at the point of entry in Mexico.
Approved electronic authorizations are valid for trips up to 180 days and are not eligible for extensions or renewals.
Frequently Asked Questions (FAQs)
How many times can I enter Mexico with an approved SAE application?
SAEs are only valid for Single Entry trip. You are not permitted multiple entry with an SAE and must apply for a new one each time you wish to reenter the country.
Do I need to get electronic authorization if I already hold a Mexico visa?
No. You are not required to apply for electronic travel authorization if you already have a Mexico visa . You only need one of the two.
What exempts me from needing a Mexican visa or an electronic authorization?
You are exempt from visa requirements and from needing an electronic authorization if you are a permanent resident of the United States, The United Kingdom, Japan, any country in the Pacific Alliance, any country in the Schengen Area, or Canada. You are also exempt if you have a visa for the United States, The United Kingdom, the Schengen Area, Canada, or Japan.
When Does my SAE expire?
You must use your SAE within 30 days after issued. If you do not use it within that time, you will need to apply again if you wish to visit Mexico.
What are the accepted modes of transportation into Mexico for the SAE?
One of the requirements for applying for electronic authorization is that you are travelling by plane. Travelers arriving by any other mode of transportation must apply for a visa .
Can Peruvian citizens use the electronic authorization system?
Yes. However, they must be in-transit to either Japan or China with a valid visa for their destination country. They must also be travelling by plane using AeroMexico.
What is the max stay allowed with electronic authorization?
The max stay with an approved electronic authorization application is 180 days Per Entry. Electronic authorization is not valid for extensions or for renewals. You must apply again if you wish to reenter Mexico.
Can I apply again if my application is rejected?
Yes. There is no limit to how many times you may apply. However, you may want to apply for a visa at the embassy instead. Double check the information that you provided on your electronic authorization system application to make sure that you provided the correct information and then proceed accordingly.