Mexico is a country of great diversity and fascinating culture. Mexico can tour its historical heritage and enjoy its beautiful beaches, such as Cancun, Playa del Carmen, or Puerto Vallarta. Colonial cities and ancient Aztec and Mayan sites, many of them declared World Heritage Sites by UNESCO.
Mexico's Immigration Services have implemented the Electronic Authorization System (SAE), which allows citizens of Turkey, Ukraine, and Russia to apply online and receive their electronic authorization. Only these three countries can apply for the SAE; other countries requiring a visa must go to their local Mexican Embassy or Consulate to apply for the visa.
It is imperative to know that it is only available for travel to Mexico by air. If you arrive in Mexico by any other means of transportation, you must go to the Mexican consulate to apply for a visa.
The Mexican Electronic Authorization System (SAE) is an obligatory document to enter the country. The good news is that with iVisa, you can obtain it straightforwardly; you only have to fill out the form and update the required documents.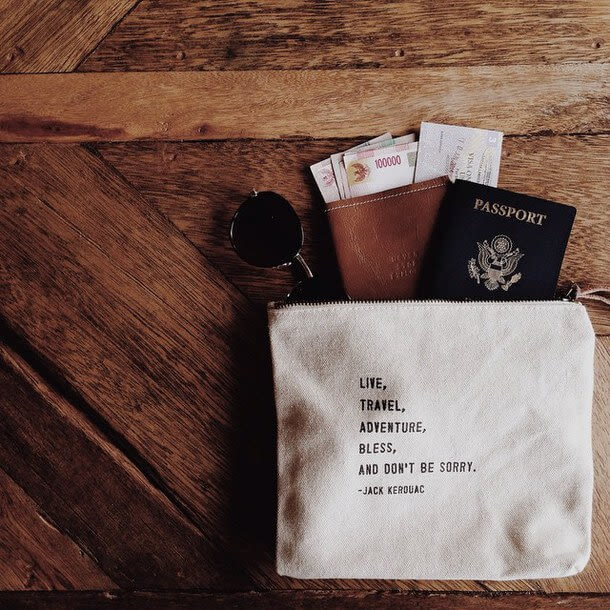 In which cases do not require the Electronic Authorization System?
Only citizens of Turkey, Russia, and Ukraine who meet the following requirements do not need to apply for the SAE:
Being a legal permanent resident in Canada, the United States, Japan, the United Kingdom, Ireland, any country of the Schengen area, and the countries of the Pacific Alliance (Colombia, Peru, and Chile).

To have a valid visa from Canada, the United States, Japan, the United Kingdom, Ireland, and Schengen, as long as the visa is valid for the duration of the stay in Mexico.
If I already have a Mexican visa, do I need to fill out an SAE application?
If you have a Mexican visa and are a citizen of Turkey, Russia, or Ukraine, you don't need to apply for an electronic authorization system.
How long can I stay in Mexico with an SAE?
The electronic authorization system is valid for up to 180 days Per Entry to travel for tourism, business, and medical treatment. It is only valid as a Single Entry; if you wish to return to Mexico, you must apply again. The SAE is not eligible for extensions, renewals, or multiple entries.
When can I use my approved SAE?
The SAE expires 30 days after issued; if you do not travel within 30 days, you will have to fill out a new application.
What documents do I need to have when I arrive in Mexico?
When you arrive in Mexico and go through immigration, the immigration agent will ask you for the following documents:
FMM Form: It has to be filled out correctly; at iVisa, we provide that service, and our iVisa experts, can help you fill it out.

Valid Passport: It must be valid for more than six months and have two blank pages.

Lodging: Confirmed hotel reservation where you are staying.

Airline ticket: Air tickets with arrival and departure dates must be within the 180 days allowed.

Financial means: Provide proof that you have sufficient funds to support your stay in Mexico.

SAE: The printed document from the Electronic Authorization System.
Important: SAE Electronic Authorization is only available to Turkish citizens holding Red passports. Citizens holding Green and Grey passports must apply for the stamped visa at the consular office of the place of residence.
Can I renew my SAE?
No. The SAE electronic authorization is valid only for an entry of up to 180 days Per Entry. You must submit a new application if you wish to return to Mexico.
What happens if my application is denied?
To prevent your application from being denied, it is essential to read the form carefully and verify that all the information and required documentation is correct. Give it double check before submitting the application form. If your application is denied despite having reviewed it, you should go to the embassy or consulate of your home country.
Do I have to present proof of electronic authorization when I travel to Mexico?
Yes, you must carry a printed copy of the electronic authorization; you must present it when you check in at the airline counter and will be asked for it by the immigration officials when you arrive in Mexico.
Important note: Migration officials may deny entry to the country for other reasons. That is why it is essential to have the required documentation and comply with all the requirements.
Can I apply again if my application is rejected?
It is rejected, yes, but not if it is denied. Because the application can be rejected for errors in the information, you can resubmit another application with the correct information.
What happens if the application does not work?
Sometimes sending the application may not work due to your computer's blocked pop-up windows. You need to unblock your pop-ups and verify that Adobe Reader is installed on your computer. If you have any problem applying, you can ask one of our iVisa support executives for help, they will resolve the problem, and you will be able to submit it.
Where can I contact you?
If you have any questions or doubts, our professional executives of the customer service team are at your disposal every day of the year, 24 hours a day, where they will solve all your doubts. You can also write to [email protected], and we will answer you as soon as possible.