If your passport is expiring soon and you are planning to get your Passport Renewal, you must know Passport Renewal-how long does it take to process. Depending on the processing speed you choose, you can get your Passport Renewal in 4-6 weeks or 10 weeks.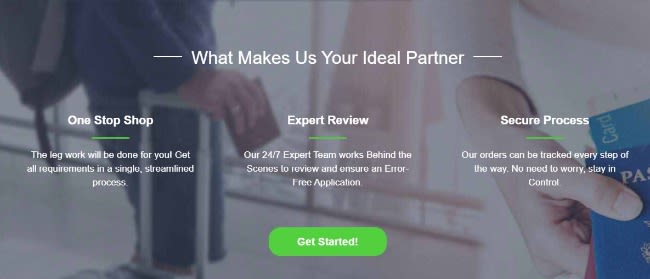 To apply online for a Passport Renewal, you can contact iVisa.com and take advantage of our unrivaled services. Our experts will review your application many times to provide you an error-free application.
Apply Now to learn more about Passport Renewal-how long does it take to process.
What is the process to apply for a Passport Renewal with iVisa.com?
To get a stress-free and hassle-free Passport Renewal, utilize our services. You just have to complete the following steps:
Step 1: Fill out an Application Form online, upload your photograph, and make the payment.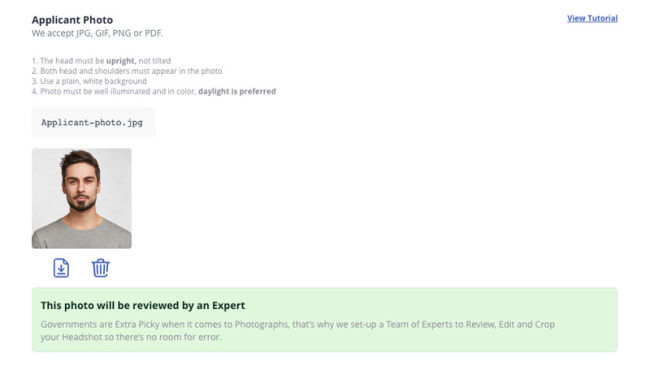 Step 2: Get your renewal kit through the mail and after signing it, drop it off at the nearest post office or mailbox.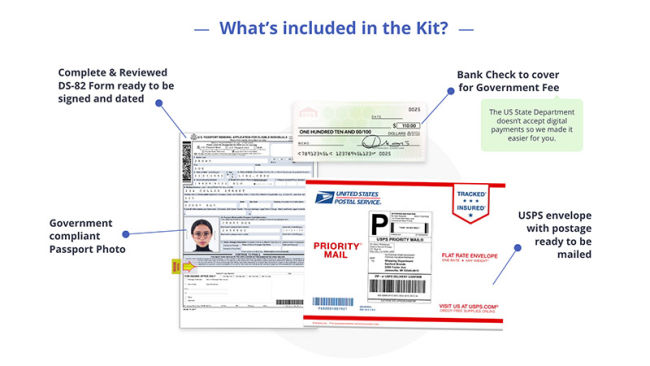 Step 3: Track your application process and learn about Passport Renewal-how long does it take to process. It depends on the processing speed you select. Get Started
To get more information about Passport Renewal-how long does it take to process, you can check the following questionnaire:
Frequently Asked Questions
What are the eligibility criteria for using this service?
To use this online service to Obtain Your Passport Renewal, you should be a US citizen holding a US passport and currently living in the United States. Also, you must meet other criteria as well:
Your name must be written correctly on your passport
You must be 16 years or above in age
Your current passport must be issued within the last 15 years
Your current passport must be in your possession
Your current passport has no damages Check requirements for Passport Renewal-how long does it take to process.
Do I have to send my current passport to iVisa.com?
We don't require your current passport for Passport Renewal. You just have to sign, pack, and ship the renewal kit that we send for Passport Renewal with your current passport inside. The renewal kit contains:
A DS-82 Form
A USPS envelope with postage
A Bank Cheque
A Printed Photo
Can I get a refund if my Passport Renewal application gets rejected?
Yes, if your Passport Renewal application in the unlikely case gets rejected by the US government, you can get a complete refund of the processing fee of iVisa.com.
How much does it cost for a Passport Renewal?
The processing cost for Passport Renewal is a combination of the US government fee of $130 and the service fee of iVisa.com of:
Select Kit Shipping Time: Same Day Free Shipping (cut-off 2pm EST) for $72
Select Kit Shipping Time: 2 Day Free Shipping for $60
Select Kit Shipping Time: 4 Day Free Shipping for $40
Is iVisa.com a secure option?
Yes, iVisa.com is a secure option to Apply for a Passport Renewal as we use advanced systems for security to store your data safely.
How can I resolve my queries?
To resolve your queries, you can contact our customer care executives or visit our website.
iVisa.com Recommends
Planning a trip and confused about which place to choose? Let us help you with finding the perfect option. We find Turkey as a dazzling destination that wows its visitors with its famous food, vibrant culture, and vast history. Among several beautiful locations, Aya Sofya is one of the most stunning buildings in the world that mesmerizes visitors with its cavernous and sumptuous frescoed interiors. Another gorgeous location with a great history is the mighty ruin of Ephesus and you need around half a day to cover the main highlights of this location. If you wish to have one of the best photographs of your trip, you can visit Cappadocia and you can take a hot air balloon ride here. Another stunning attraction of Turkey is Pamukkale that is the most popular natural wonders with the pure white travertine terraces. Sumela Monastery is another star attraction that you will love during your trip to Turkey.