Given the current crisis our world is facing, the Vietnamese government is implementing safety procedures in order to guarantee the security of its citizens and visitors against COVID-19. One of those procedures is the Vietnam Medical Declaration, an official document that must be presented by every person who intents to visit Vietnam. We know that these new measures can be difficult to understand for non-experienced travelers, for that reason, here at iVisa we want to help you to get your Medical Declaration in the simplest way possible.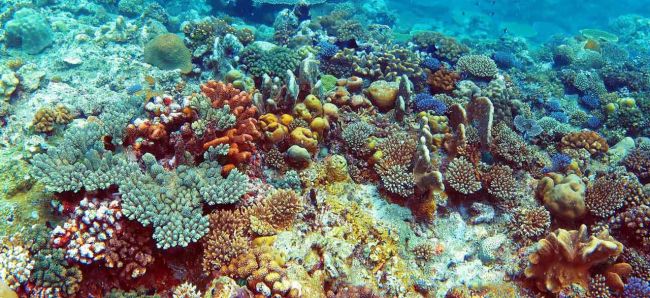 Frequently Asked Questions (FAQs)
I want to obtain this Vietnam Medical Declaration, what documents do I need to apply?
Just make sure to have the following valid at the moment of submitting your application:
How long will it take to process this Medical Declaration and how much does it cost?
The time and the will depend on the processing speed you choose. Regarding the cost, we only charge our service fee which also changes based on the speed:
Standard Processing: This is our regular speed. Here it will take

3 Business Days

to process your application. Also, the cost here is

USD 20.00

.
Rush Processing: One level up! We will process your Medical Declaration in

2 Business Days

and the service fee will be

USD 30.00

.
Super Rush Processing: At last but not least, our main star. Here it will only take

1 Business Day

to process your order. The fee is

USD 55.00

but we recommend this speed if you need to travel quickly.
What are the steps I need to follow in order to submit my application?
The process consists of two easy steps explained below:
First, you will need to fill your basic information. After that, choose the processing speed of your preference.
Then give the final review to your application before making the payment.
Will it take me long to complete all the application form for the Medical Declaration?
Not at all! It's really quick actually, just start by clicking here and you'll be ready in less than 10 minutes.
Can I use the Vietnam Medical Declaration multiple times?
This document is valid for one use only. The reason is because it is a health statement, not a Visa.
Why should I trust iVisa to process my Vietnam Medical Declaration?
We have a large experience helping travelers around the world to obtain their travel documents. Not only that, our forms are really simple to fill as well, which guarantee your application is sent according to the government's regulations to assure they approve your Medical Declaration. Nonetheless, bear in mind that the final response depends on them.
Can I contact you if I have more unsolved questions?
Sure, our customer service agents will be glad to assist you through our chat as well as in our phone number +1 (786) 460-2707 (8am-8pm EST). You can also send us an e-mail to help@ivisa.com.