Economic ties between the US and Vietnam are also poised to expand with the implementation of the Trans-Pacific Partnership (TPP) agreement and changes have already been made to ease the visa process for US citizens. A recent announcement by the Vietnamese Immigration Department stating a few changes with regards to the Vietnamese visa for citizens from the US.
Travelers from the United States of America who wish to visit Vietnam will now be issued a visa to Vietnam valid for 30 days after arrival. This visa comes with multiple entries. The costs associated with the visa is USD $25.00 per person and they are payable upon entry.
Any restrictions?
US travelers can only stay for a maximum of 30 days in Total in Vietnam for the purpose of tourism.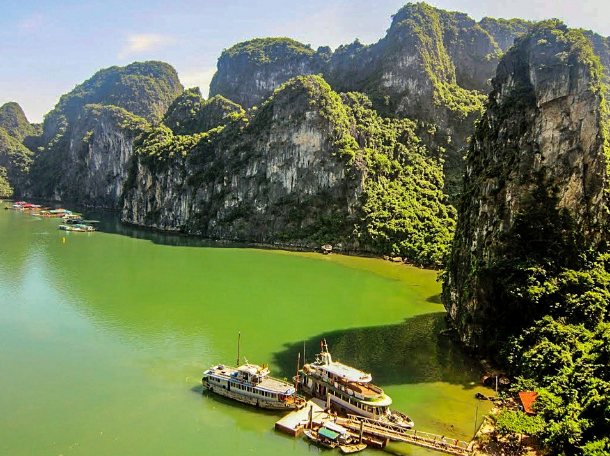 If you want to visit Vietnam then visit the iVisa website for information about the Vietnamese Visa at www.ivisa.com.
iVisa has a team of visa consultants that provide US travelers and travelers from other counties a service to process a Vietnam Visa Approval Letter. This will allow you to get your pre-approved visa on arrival at the Vietnamese border. Your approval letter will be delivered via email so no need to visit a Vietnamese embassy anymore.
You will need the following to complete your Vietnam Visa Letter application online:
Passport with at least 6 months of validity.

You will have to answer a few simple personal questions.
Country Highlights
Vietnam is a diverse country, filled with a lot of history and certainly a diverse range of places and things to see and do as a tourist. Also known as the Socialist Republic of Vietnam it's located in Southeast Asia and is typically recognizable by its long narrow layout.
Vietnam has become widely popular in recent years with international travelers. It's not only a cheap destination but it's also filled with many historic places and beautiful beaches.
Hanoi, for example, has been ranked among the world's top destinations, it's famous for its street filled scooters and the old French quarter. Motorbikes are the main mode of transportation in Vietnam and you can easily rent one once you arrive to travel from town to town. If you prefer you can go on a motorbike adventure tour where you will be a passenger on a bike and can take in all the views along the way instead of driving the bike yourself. Vietnam is a developing country and making constant changes in order to improve itself and to ensure that it becomes the number one travel destination in the world.

From Halong Bay where you can take a bay cruise on a junk boat, to Hanoi city, taking a train to the Sapa Valley where you can buy locally made fabrics and materials from the locals, visiting old and infamous war tunnels and war battlegrounds there is certainly something for everyone no matter your interests.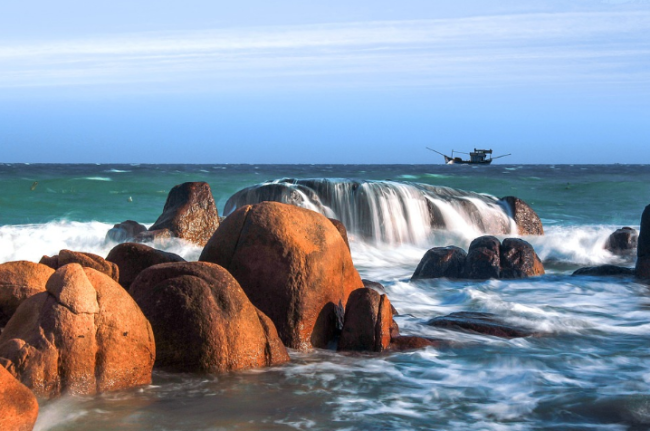 Our top suggestion is that you travel north to south to reach Ho Chi Minh City and visit one of Vietnam's popular beaches along the way while you travel south from Hanoi. Places like Nha Trang, Mui Ne, Phu Quoc are all well known.
As soon as you have your visa in hand, then you can set off to this magical country.