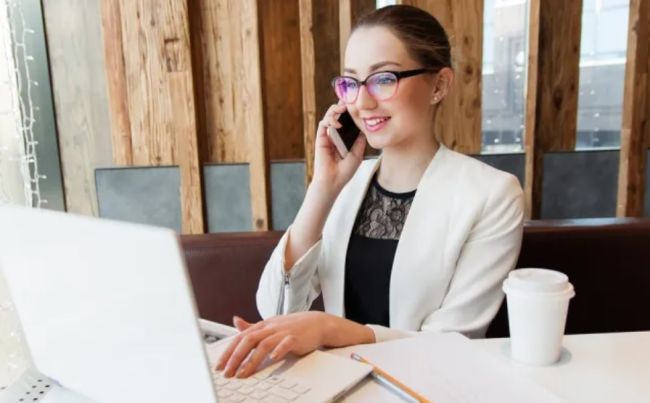 Travel agent software will not only save you time and money, it can also expand your client base thanks to improved customer satisfaction. Word of mouth is the best form of advertising, and your travel agency can experience multiple benefits without having to splash out on expensive marketing techniques or promotions. Don't be left behind while other travel agents jump the queues with expert technology and nifty tricks. Use our guide to the best travel agent software to fire your travel business up to the next level and reel in paying customers with your quality services.
What are the benefits of using free travel agent software?
Stand out from the crowd with a wider offering for holidaymakers by covering all kinds of interests and tastes.
Real time planning ensures accurate booking and reservation management.
Personal touches are easy with automatic booking quotes and confirmations.
Payment services can be streamlined to avoid last minute fee demands.
Manage your time more efficiently with software that helps a travel advisor to prioritise their work.
Millions of potential customers around the world are dreaming of their next vacation. Travel agencies are the first point of contact for enthusiastic holidaymakers seeking guidance, advice and reservations. Make sure that your agency is ready for the rush with the best travel agent software.
Now is the perfect time to be updating and modernising your travel agent software. After a year of imposed stay-at-home orders, you can bet that you're not the only travel advisor with a lot more customers, all demanding bigger and better getaways.
The best travel agent software will benefit you and your customers with bonus booking accessories, simplified planning features and the lowest prices. Let's find out more about the best free travel agent software available.
Booking and reservation software
When it comes to making bookings and reservations, a great travel advisor will only use reliable resources. Locating real time rates means accurate pricing estimates for contented customers. A booking blunder could result in cancellations and disappointed clients, so put your faith in our recommended software.
Travel Payouts
Free travel agent software offered by Travel Payouts includes essential options like price comparison, filters and advance searching to help you provide a top-end service for any budget. An extra benefit for a travel advisor is that this software works equally well on mobile devices too, which means you can increase the amount of customers your agency reaches. Enhance your business by becoming a more professional travel agency.
Accounting software for travel agency
The best travel advisor can offer a smooth service from start to finish. Don't drop the ball by sending hasty demands for fee payments while your customers are busy packing their bags. With accounting software for travel agents, you can cut the hustle, with hassle-free smart invoicing. Give your brain a break, and let your travel agency software do the hard work.
Experitus
Forget about chasing payments at the last minute. With this free travel agent software, quotes and payment plans can be set up in minutes. The advanced automated email system will follow up with customers, leaving you free to generate new sales. Payment processing is a breeze with the best travel agent software.
Tour building software
Put your business ahead of the crowd by offering unique, customized tour building options. Everyone is always looking for the newest, coolest photo opportunity, whether it's swooping through a rainforest canopy on a zipline or sailing above the clouds in a hot air balloon. The advantage of being a software travel agency is that you're always the first to know about quirky new activities.
Tourwriter
A free trial of this innovative travel agent software will change how your travel agency manages itinerary planning forever. Industry professionals worked together to create this tool, which streamlines tour building along with eliminating the odds of human error getting in the way. Customised templates will save time, while the group module takes stress out of pricing by identifying the cost per person automatically.
CRM software for travel agency
CRM software for travel agents provides a birds eye view of the sales pipelines that your business represents. Without an efficient CRM, travel advisors have to rely on handwritten notes or reminders to keep potential leads active. It's exhausting trying to remember everything you need to do, so let free travel agent software take over.
HubSpot
With HubSpot, tasks can be prioritised and email prompts will ensure your customers aren't forgotten. Get an overview of all your sales options with insights into how they're progressing, and stay effortlessly on top of your all business. With a solid structure as a software travel agency, expanding your customer network is a no-brainer.
So now you know that the best travel agent software is just a click away. You can attract more clients, and keep them coming back for more, by upgrading your business with free software for travel agency products. Tailor travel plans to the individual and reap the rewards with positive feedback for your software travel agency. Visit iVisa.com to find out how our expert team can help your customers enjoy a stress-free vacation by offering both advance-planning and last-minute visa processing services.